Caleb Racette
Saskatchewan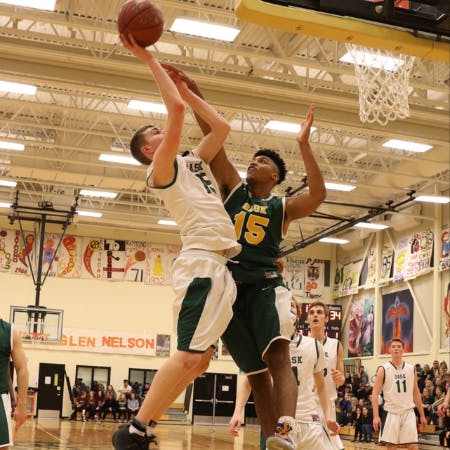 Caleb is working to earn his degree in finance and accounting and then is aiming to go into business or law administration. He is a student-athlete at the University of Regina, training hard to make the Cougars basketball team. He credits the NIB Trust Fund for helping him find balance between his studies, athletic commitments, and working a job. The financial support provided by the NIB Trust has allowed Caleb the freedom to work part time. Caleb is also the youth delegate at the O Tee Paym Soo Wk Métis Local where his role is to support youth programming including sport, healthy living, and leadership.  Caleb is proud to be a Métis student-athlete and hopes he can be a positive role model for other Métis students and young people.
Join our mailing list!
Get news and applications deadline reminders delivered!